Your truck looks good, but it's time to make it a real head turner with a new Ford lift kit. If you've done much research you know there are two basic options: suspension lift kits and body lift kits.

If you're a serious off-roader then you'll want the suspension lift kit so you can negotiate the steep terrain and grades you'll encounter. Suspension kits cost more but you simply can't beat the performance.

On the other hand, if it's just that tough gritty look you're after, a body lift kit is a great way to go. You'll definitely spend less and you'll still get the same envious looks all over town.

Lucky for you we carry a full line of Ford suspension lift kits and Ford body lift kits. So no matter what your needs are, we've got what you need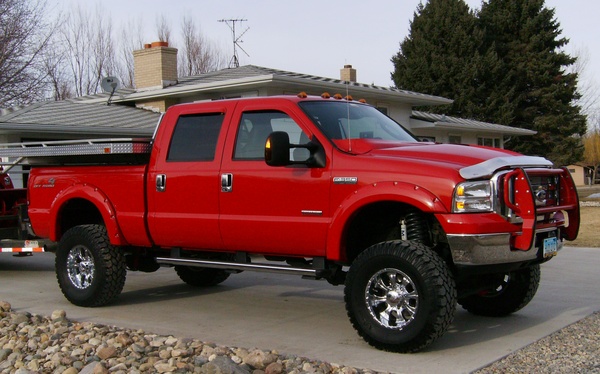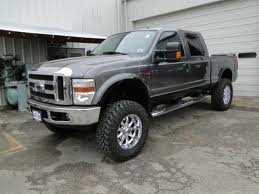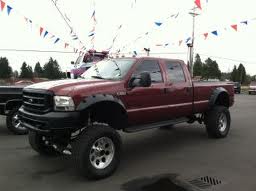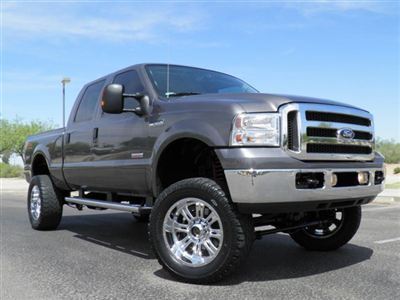 Ford,Powerstroke,  Ford Motorcraft , Ford Genuine Parts and the Ford Design are registered trademarks of the Ford Corporation. powerstrokeclearwater.com, has no affiliation with the Ford Corporation. Throughout this website the terms
"Ford",and"Powerstroke" are used for Identification purposes .

PowerStroke Diesel Specialists

12555 47th Way North, Clearwater, Fl 33762